Further info about this page,please just get in touch with us. We try to make all possible to have a pleasant stay. Just click this address to send me your e-mail to: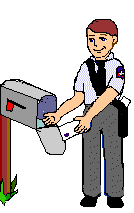 Municipalidad de San Lazaro
Secretariat of Tourism
Ave.Rio Apa c/ 13 de Junio
Telfax: (+595-351)230-664
pbenittez@hotmail.com
Vallemí - Paraguay.